Restaurant
Our restaurant is a perfect place for meetings with family, friends or reading alone with a cup of coffee.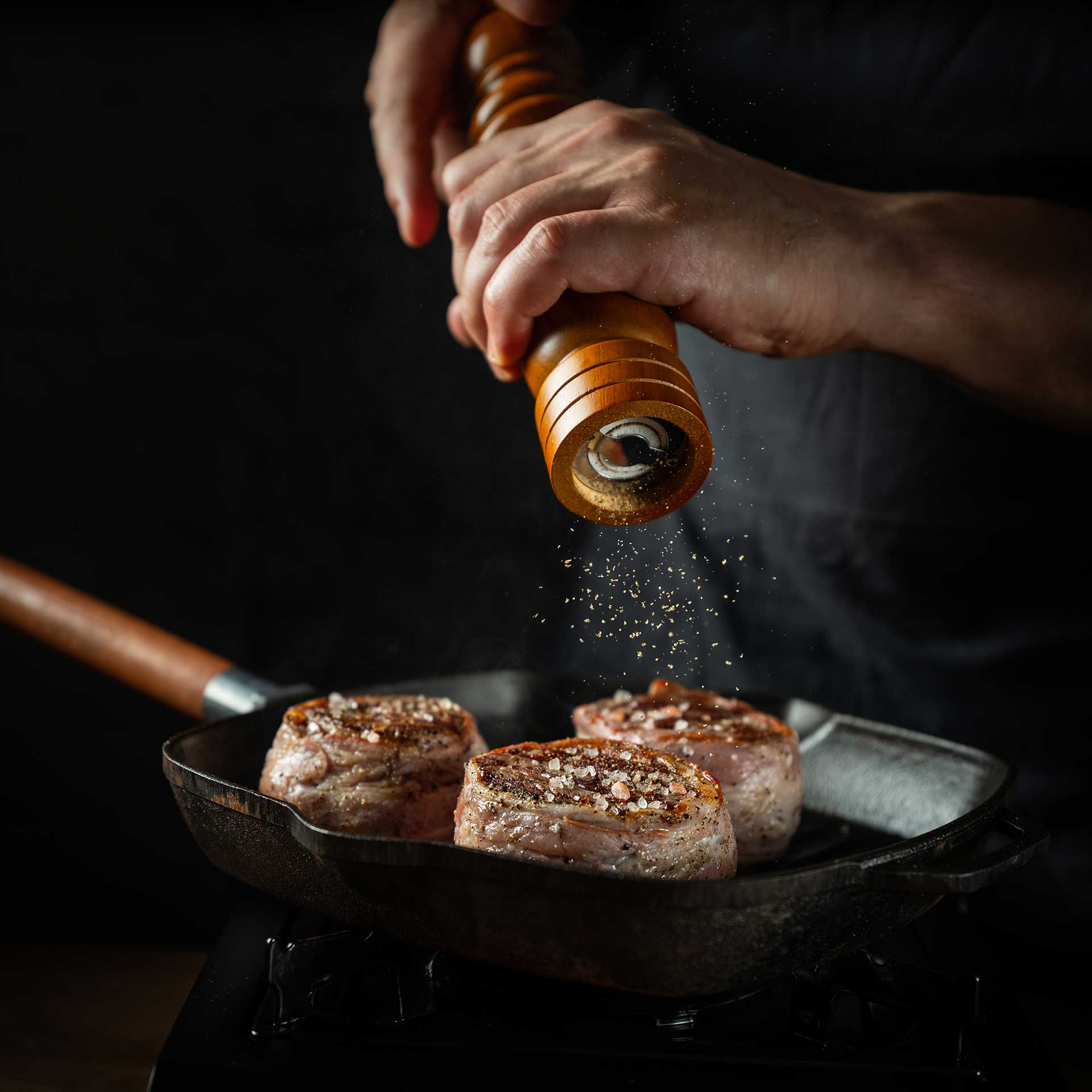 Modern interior design, where good taste and aroma reign
In a restaurant located on the ground floor, there are 12 tables (40 seats). We serve delicious Italian coffee and seasonal homemade cakes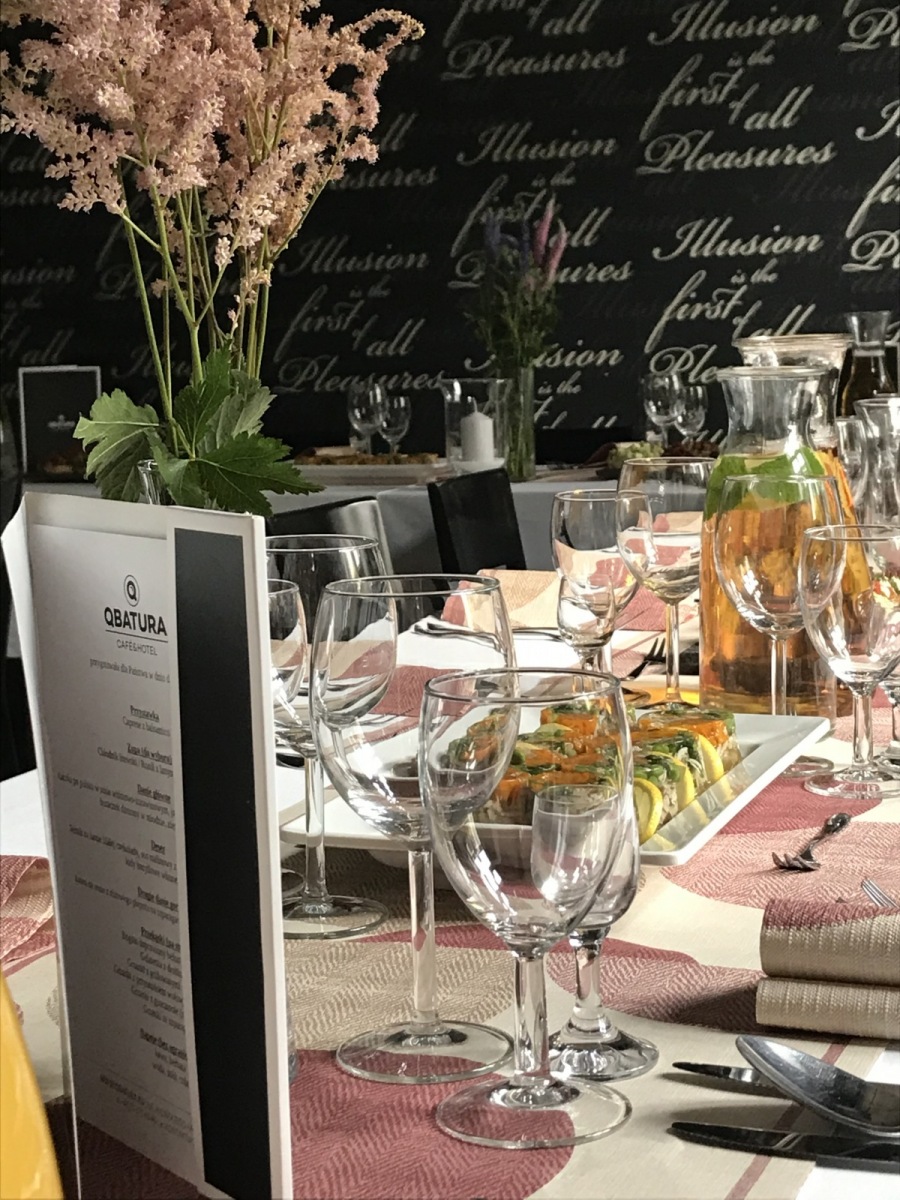 Qbatura burger
Jerky pork / vegetables / baked potatoes
VEGE duck
Duck / potatoe / grilled apple
Bailey's coffee
Liqueur / espresso / whipped cream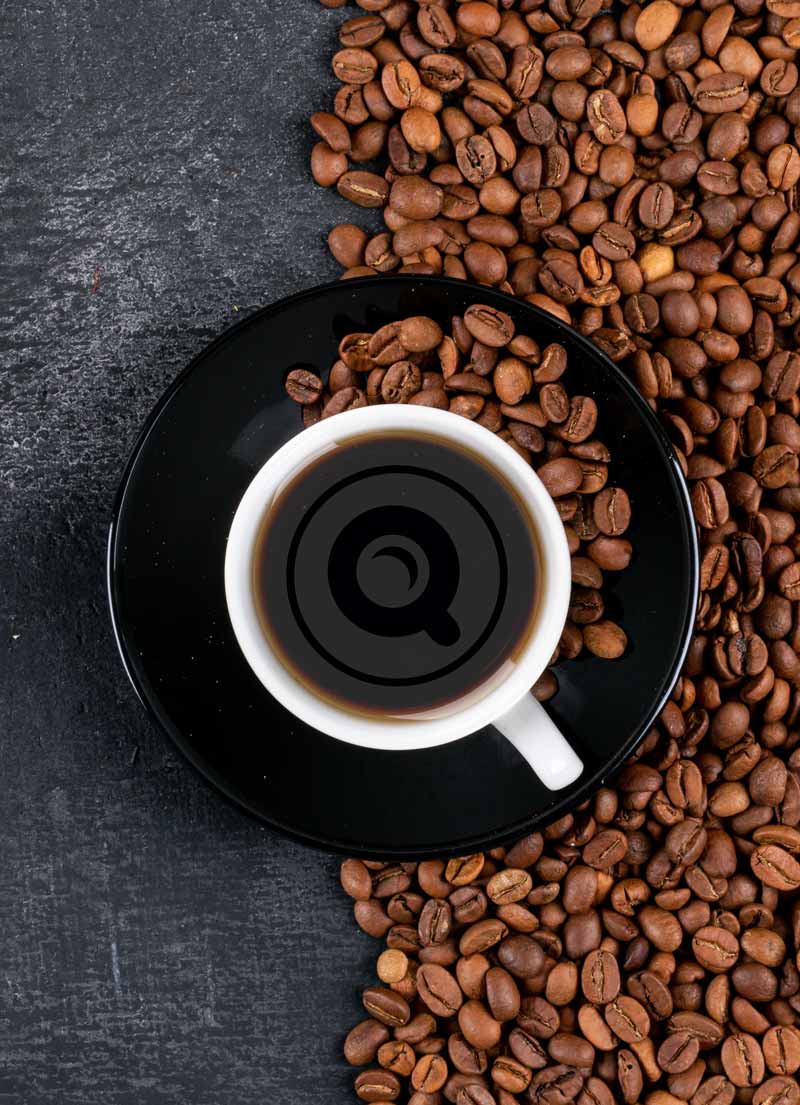 What makes our restaurant special?
Thinking about renting a restaurant for you and your guests?
We will take care of every detail so that your meeting will be an unforgettable experience.
In our restaurant we can organize a sit-down party from 50 or a party to 100 people in a buffet form.
Because the furniture and rails installed under the ceiling with the lights are easy to move, we have the possibility of any interior design.
We offer a menu adjusted to the event's character. Our chef will make sure that each guest experiences an amazing culinary journey.
Would you like to try some unusual dishes from our menu?
If so, we encourage to reserve a seat.
Restaurant open:
Mon-Thu: 12.00 – 22.00
Fri-Sat: 12.00 – 23.00
Sun: 12.00 – 20.00