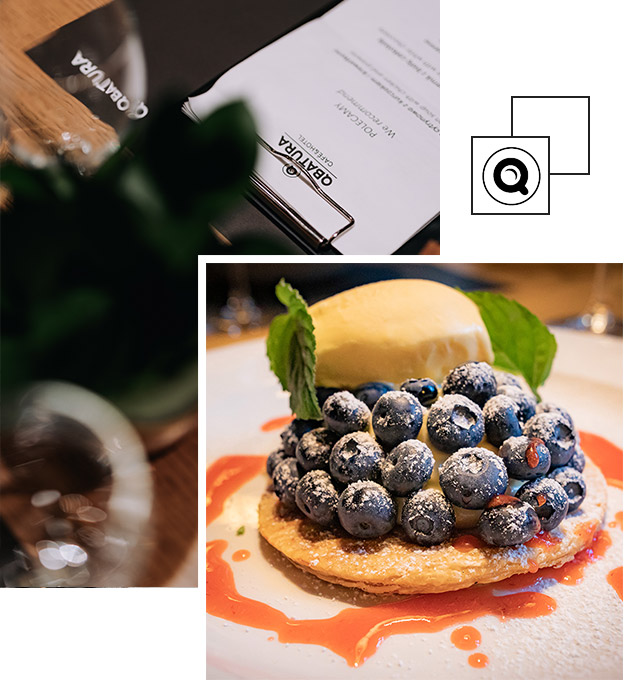 Exquisite flavors
at your fingertips
The served dishes are characterized by seasonality, exquisite taste, and high-quality products. The method of serving dishes, their color, and aesthetics underline the originality of our culinary offer.
Mon-Thu: 12.00 – 22.00
Fri-Sat: 12.00 – 23.00
Sun: 12.00 – 20.00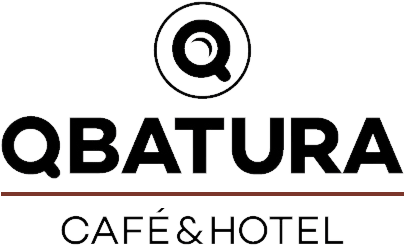 Burger with pulled pork / vegetables / baked potatoes
Duck / potatoe/ grilled apple
Zucchini cream soup
PLN 22
Zucchini cream soup / roasted pepper olive oil
Salmon / dill puree / bean salad /  beurre blanc sauce
Salad with poche egg
PLN 42
Salad with poche egg / halloumi cheese / avocado / julienne carrot 
Chocolate cake / cherry jelly based on red wine
Seasonal offer valid from 24th July 2023 until stocks last
What makes our restaurant special?