Restauracja
To doskonałe miejsce na specjalne okazje z rodziną, przyjaciółmi czy chwilę sam na sam z gazetą przy aromatycznej filiżance kawy.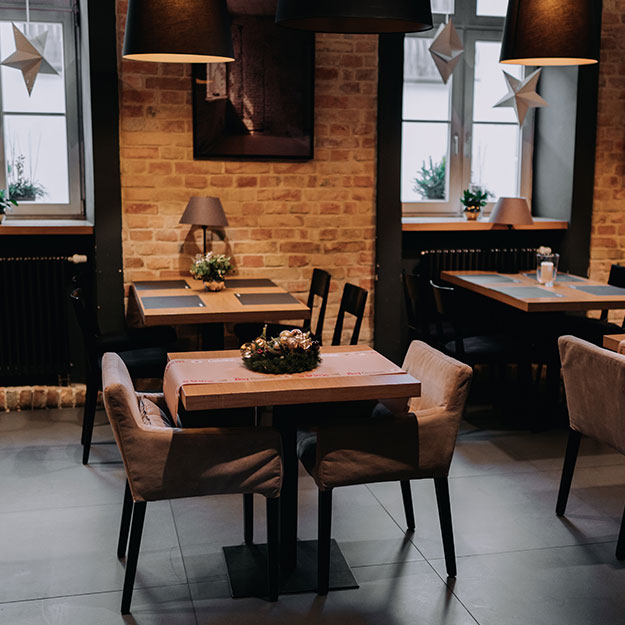 Nowoczesne wnętrze, gdzie króluje dobry smak i aromat
W sali kawiarnianej na parterze znajduje się 12 stolików (40 miejsc siedzących). Serwujemy wyśmienitą włoską kawę i sezonowe ciasta własnego wypieku.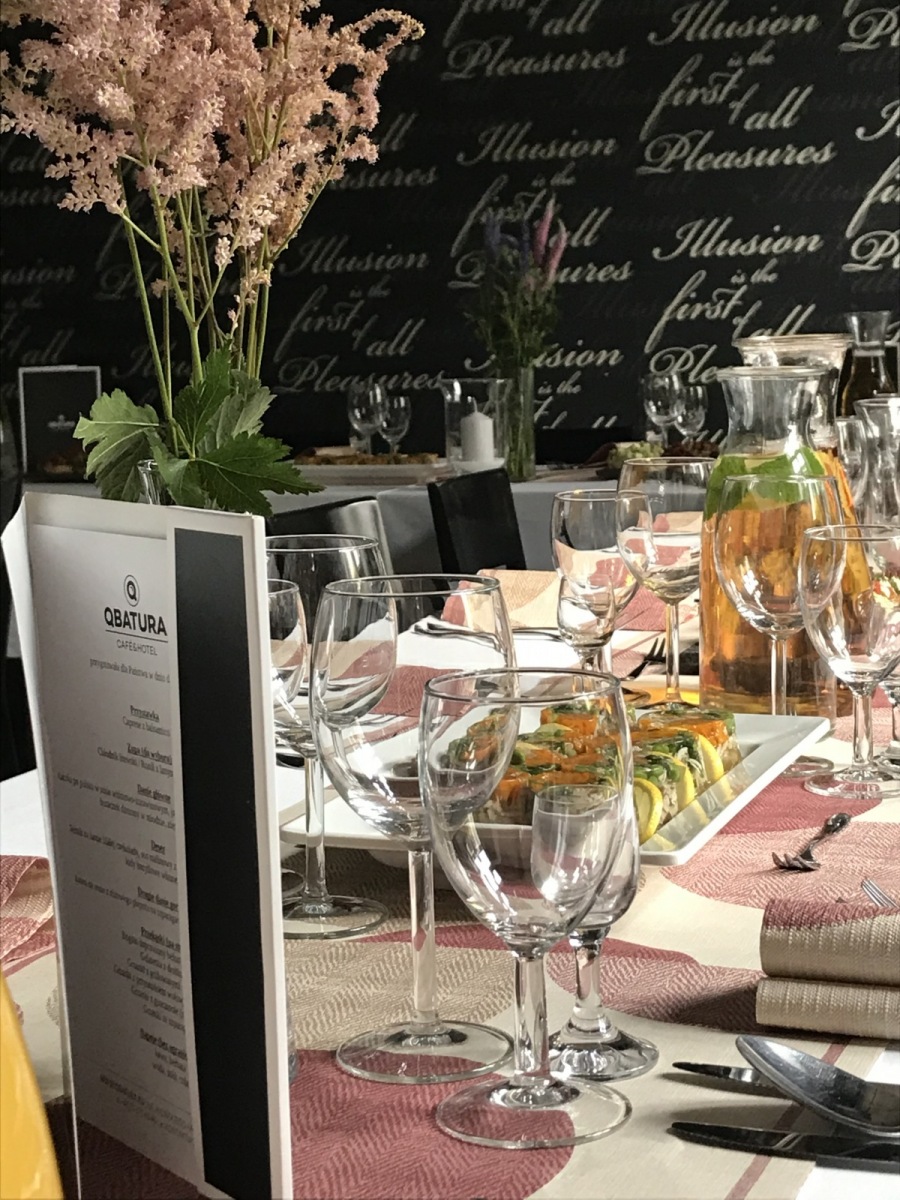 Qbatura burger
Szarpana wieprzowina / warzywa / opiekane ziemniaki
Kaczka VEGE
Kaczka / ziemniaki / grillowane jabłko
Kawa Baileys
Likier / espresso / bita śmietana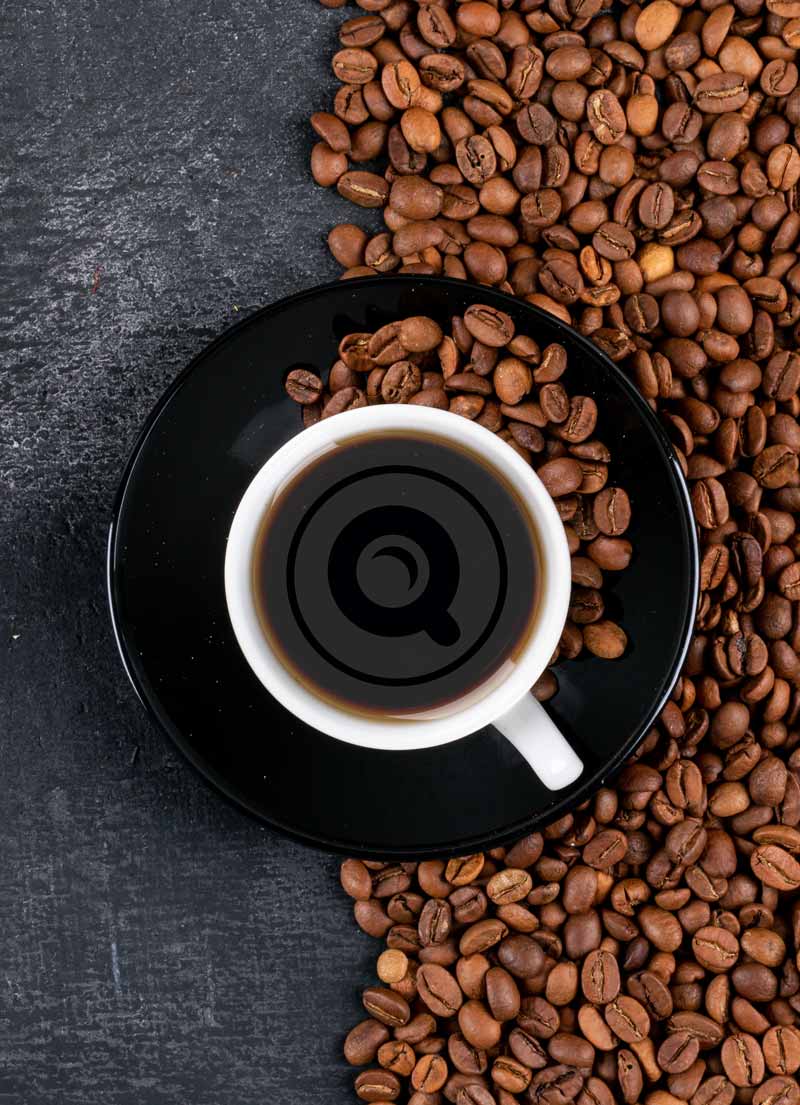 Naszą restaurację wyróżnia:
Myślisz o wynajęciu sali restauracyjnej dla siebie i swoich gości? Zadbamy o każdy detal tak, by Wasze spotkanie było niezapomnianym przeżyciem.
W naszej restauracji możemy zorganizować spotkanie "zasiadane" do 50 osób lub do 100 osób w przypadku bufetu szwedzkiego.
Ponieważ meble w sali głównej są ruchome, a szyny zainstalowane pod sufitem pozwalają na przesuwanie źródeł światła, mamy możliwość dowolnej aranżacji wnętrza.
Oferujemy menu dostosowane do charakteru wydarzenia, które chcesz zorganizować. Nasz szef kuchni zadba o to, by każdy z Twoich gości przeżył niesamowitą podróż kulinarną w Qbaturze.
Masz ochotę na spróbowanie nietuzinkowych dań z naszej kuchni?
Jeśli tak, to zachęcamy do rezerwacji miejsca.
Restauracja czynna:
Pn.-Czw.: godz.12:00-22:00
Pt.-Sob.: godz.12:00-23:00
Ndz.: godz.12:00-20:00