Address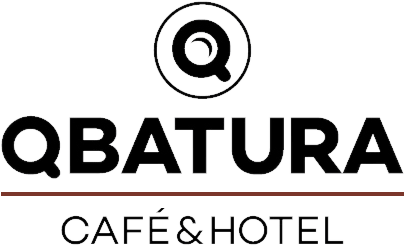 QBATURA CAFÉ&HOTEL
ul. Kilińskiego 4A
6-400 Ciechanów
kontakt@qbatura.eu
tel. +48 23 671 40 40
www.qbatura.eu
OPENING HOURS:
SU-TH: 10-22, FR-SA: 10-23
All questions about the rooms or table
please send to kontakt@qbatura.eu.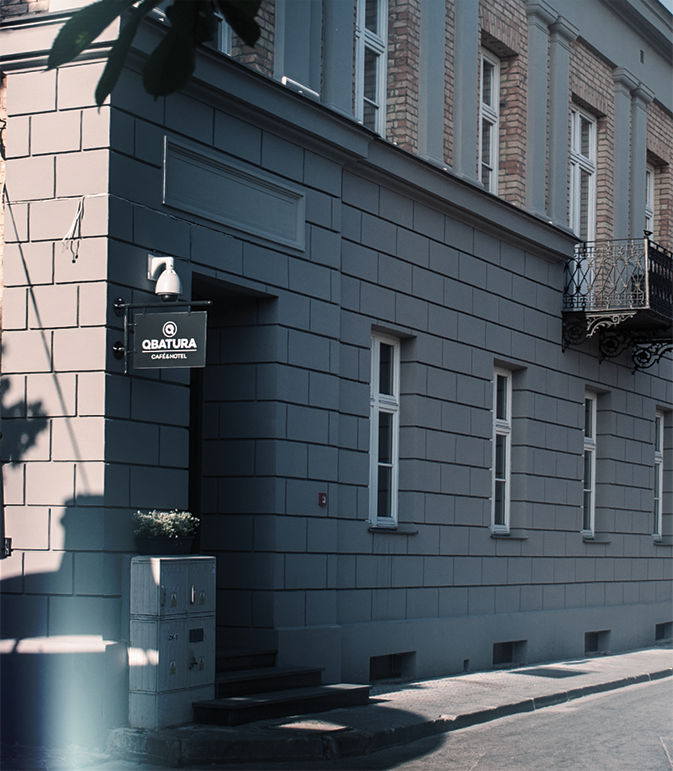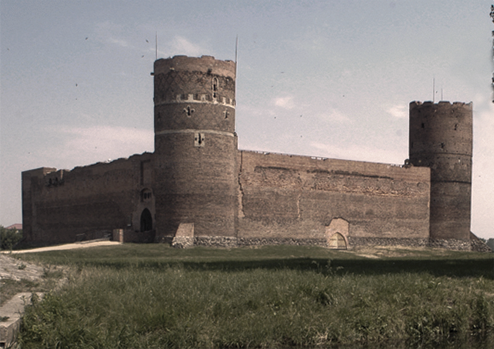 Location
QBATURA is situated in the center of Ciechanów – one of the most important towns of Northern Mazovia. Its history, according to the legend, goes back to the pre-Slavonic times.
QBATURA is situated in a tenement house, in a convenient location – a quiet street leading to the town's market, and only a few steps from Ciechanów's main attraction – the medieval Castle of the Mazovian Dukes.